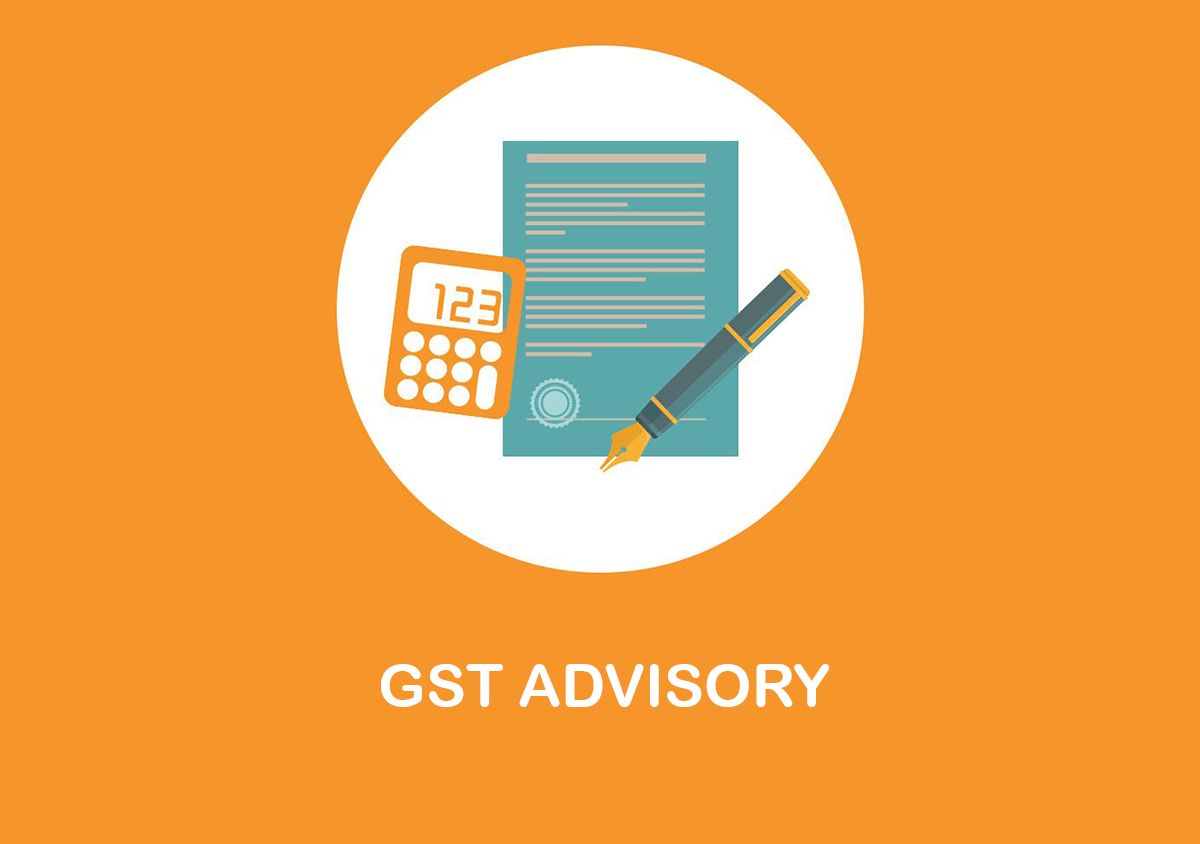 PRACTICE DETAILS
Lawyer

Mr. Shaman Jain

Skills

Tax Filings

CATEGORY

Direct Taxation

,

Tax Registrations & Filings
ABOUT THIS PRACTICE
The Goods and Services Tax (GST) model law will go through several changes and the organizations are required to carry on a study to stay updated with any kind of changes. Staying updated with the changes includes a comprehensive study of GST, discerning changes in any long-term contracts, conducting tax-code mapping for all transactions and reviewing existing level of compliance. Legal Nestors has liaisoned with the experts in this particular sphere to assure you that your business is fully prepared for GST on July 1, 2017.
TAXES SUBSUMED BY GST:

There are so many indirect taxes like Central Excise Duty, Service Tax, VAT, Central Sales Tax, Customs Duty, Central Surcharge & Cess, Octroi, Luxury Tax, Entertainment Tax, Purchase Tax etc and GST will integrate all these indirect taxes to make it one single tax which will be applicable on all goods and services including even the petrol and petroleum products.

GST RATES:

A four-tier structure has been fixed by the GST council and GST rate will depend on the type of goods and services. Existing slab rates are 5%, 12%, 18% and 28%. Gold is fixed at the rate of 3%; whereas, rough stones are fixed at the rate of 0.25% .

CGST & SGST:

There will be two components in GST namely central component (Central Goods and Services Tax or CGST) and state component (State Goods and Services Tax or SGST) and thus, both centre and state can impose GST on all entities. Integrated Goods and Services Tax (IGST) comes into play during inter-state transactions and this tax is to be imposed by the centre.

GST THRESHOLD:

All the Businesses having a supply turnover of over Rs. 20 lakh must be registered for GST.The word supply is significant in this case, as it takes into account any turnover, including stock-taking, discounts and freebies. Actually, even those supplying non-taxable goods must be registered for GST. Any business that is making sales in other states must be registered for GST, irrespective of the turnover.