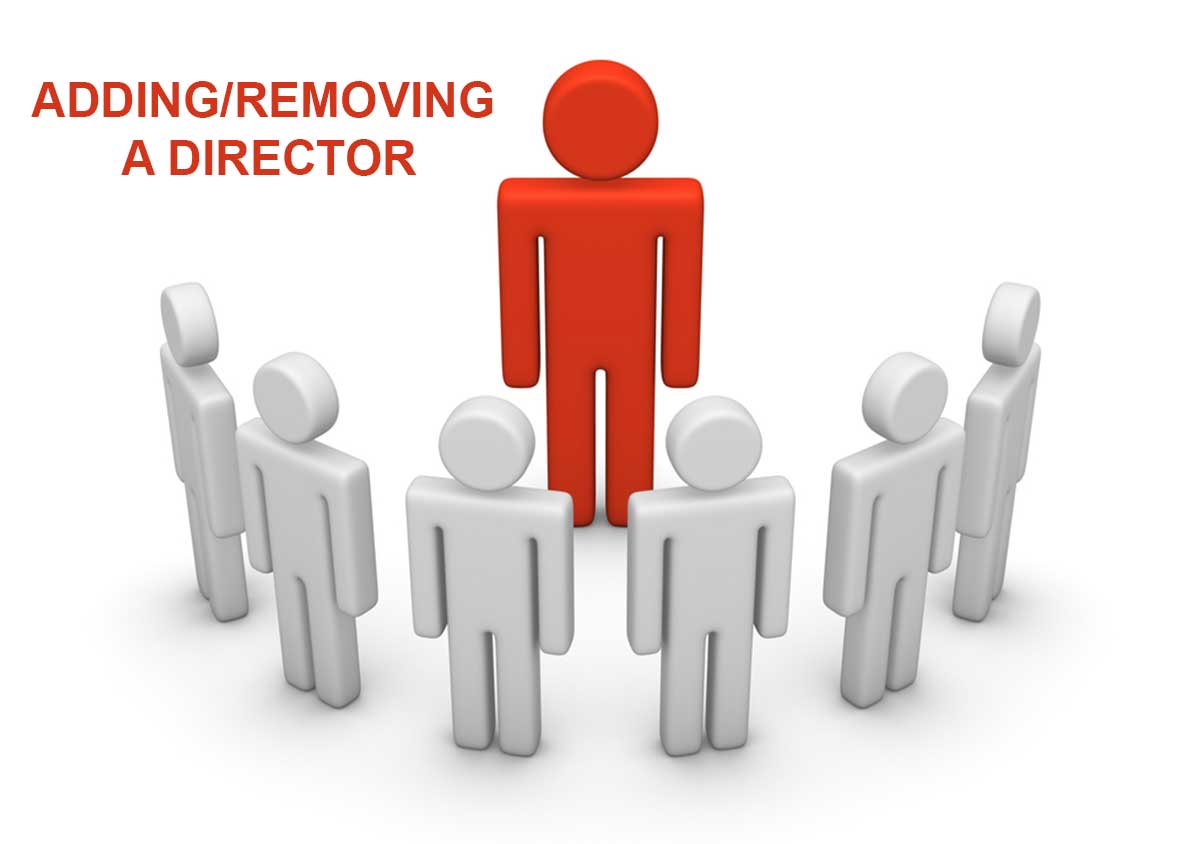 PRACTICE DETAILS
Lawyer

Mr. Shaman Jain

Skills

Change In Business

CATEGORY

Change In Business

,

Compliances
ABOUT THIS PRACTICE
Directors are known as brain of the company. They are the managerial individuals who control and administer the company's operations. The succession of directors takes place in one or the other way – either by appointment of a new director or resignation of existing. Change of directors is always aimed at ensuring optimum combination of experts on board for interest of company. Director of a company is an individual selected by the shareholders for managing and looking after the affairs of the company according to the Memorandum of Association and Articles of Association of the company. Though a company acts as an artificial legal person formed by law, but it can only act through the group of natural persons. Thus, only living persons can become Directors of a company and the management of a company is entrusted to the Board of Directors. Appointing Directors may be essential for a company from time to time as per the requirements of the shareholders of the business.
To appoint a director, the person proposing to become a Director must obtain or have a digital signature certificate (DSC) and director identification number (DIN) which is compulsory . Any person who is an Indian National or he is a Non-Resident Indian and any Foreign Nationals are allowed to obtain DIN and they can be appointed as Director of a company in India.
Managing Director
Executive Director
Ordinary Director
Additional Director
Alternate Director
Why Changing Directors Is Required
Hire new talent on board: With the expanding business, strategies and alliances are developed and that requires inputs from each department to have an effective planning. Also, with any addition of the new product line or department, an expert to lead the team has be hired in a managerial position by the director of the company. This benefits the company with specialized and focused efforts.
Assign operational responsibility without dilution ownership: Directors are responsible for day-to-day operations. With the appointment of an additional director, the shareholders can assign the operational responsibilities to directors keeping strategic control in hand. Here, a director does not need to subscribe to share capital, hence, the ownership and voting rights of shareholders are not effected with a new person on Board.
Inability to work by existing directors: The current directors may not be able to serve the company after a certain period of time due to retirement or other personal reasons. Whether it is a resignation by the director or his death, the company must ensure that its work remain uninfluenced . It needs to process for both the cases involving termination by director and appointment of a new director.
Number of directors fall under statutory limit: The Companies Act permits minimum of 2 directors for a private company and 3 for public company . At any time during the existence of the company, the number of directors shall not fall below this limit. The company must appoint a new director(s) within 6 months if the number falls below 2/3.
Photograph: Passport size photograph of the director to be appointed
PAN Card: Self-attested PAN card of the director to be appointed
Accounting Information: The financial statement of the partnership firm
Proof of Residence: Aadhar Card/ Voter ID/ Passport/ Driving License director to be appointed
Digital Signature Certificate: DSC of the continuing director and director to be removed
Process For Addition Or Removal Of Directors
Consultancy for requirement of change of directors
Collection of basic Information & documents
Application for DSC (for director to be appointed)
Drafting necessary resolutions and documents
Provide documents required provided after signature
Preparation of online application
Filing of application for changing directors
Sharing master data from MCA with updated information