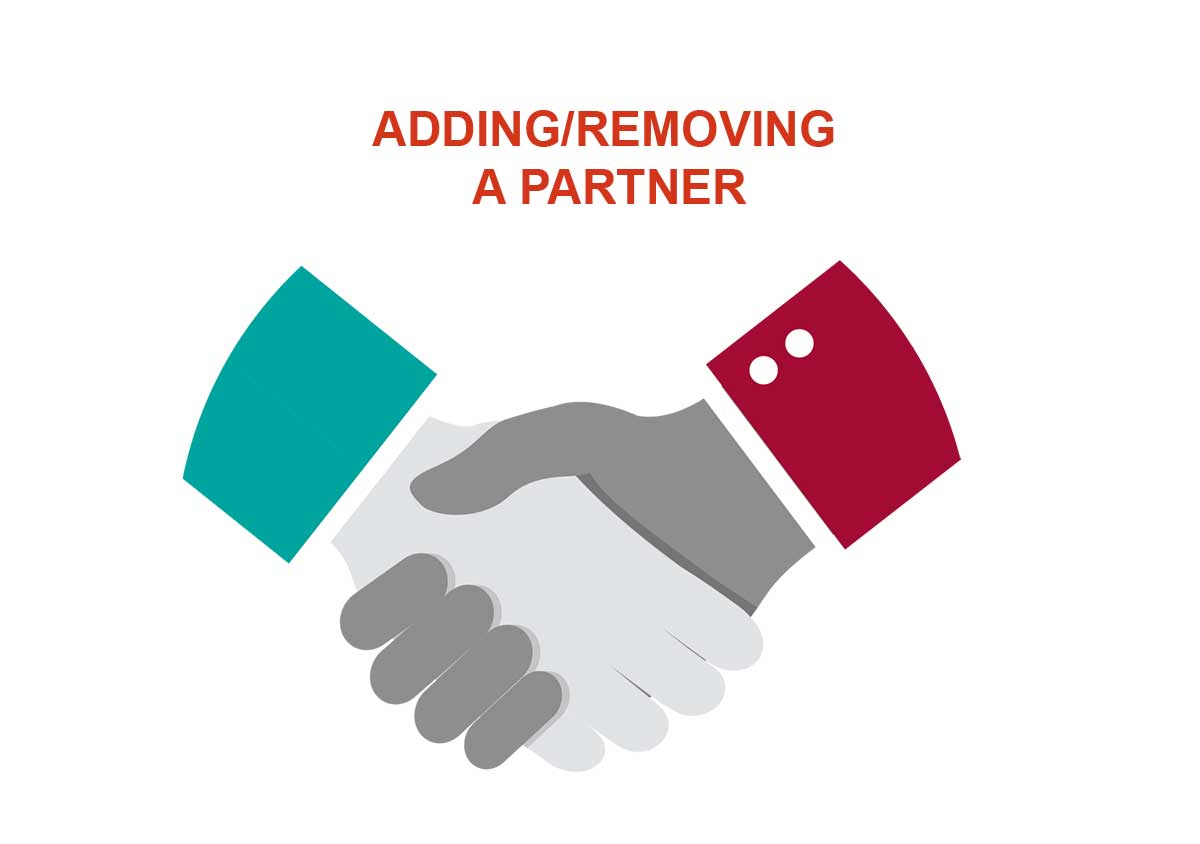 PRACTICE DETAILS
Lawyer

Mr. Shaman Jain

Skills

Change In Business

CATEGORY

Change In Business

,

Compliances
ABOUT THIS PRACTICE
A Limited Liability Partnership is run by its partners. From its management to the operation, the partners direct the LLP towards its goals and vision. Addition of any new partners or termination of the existing ; does not influence the status of the LLP, but certainly impacts the growth of the business and responsibilities of other partners. Any change in partners and their details can be affected only after the approval from the Ministry of Corporate Affairs.'
In order to add or remove a partner from LLP, the approval of other partners must be provided , which is succeeded by a change in the LLP Agreement and application to MCA to approve the changes. The application to MCA must be filed within 30 days of effective date of the change.
Why is the change of partners required?
Expertise with additional capital: Usually, a partner is either appointed for fulfilling the need of capital or the expertise. As the capital increases , the borrowing power of the firm also increases with loan opportunities. Addition of a partner does not only benefits in form of capital but also leverages the skills and knowledge. The diversity of knowledge and goodwill base helps the business to expand.
Inability of the existing Partner: The existing partner of the LLP may not be able to provide his complete time after a certain period of time , whether due to retirement or other reasons. The departure of one partner may not entirely affect the existence of LLP, but it must be dealt with care and by providing prior intimation to MCA along with the appointment of a new partner, if required.
Change in terms of Partnership: Since, it's an agreement between the partners, the terms can be modified mutually at any point of time. The change might influence the willingness of one or other partner. According to requirements and terms, need both, the addition or removal of a partner may arise. And therefore, the due process must be followed.
Number of Designated Partners is below the statutory limit: Every LLP needs to maintain a minimum of 2 Designated Partners at all times. In case, due to the resignation of a designated partner from LLP, the total designated partners fall below 2, the LLP must appoint a new designated Partner or change the position (status) of the existing another partner.
Photograph: Passport size photograph of the partner to be appointed
PAN Card: Self-attested PAN card of the partner to be appointed
Proof of Residence: Aadhar Card/ Voter ID/ Passport/ Driving License partner to be appointed
Digital Signature Certificate: DSC of the continuing partner and partner to be removed
LLP Agreement: LLP Agreement executed while registration and the modifications thereto
Process For Addition Or Removal Of Partners
Consultancy for requirement of change of partners
Collection of basic Information & documents
Application for DSC (for partners to be appointed)
Drafting necessary resolutions and documents
Drafting of Supplementary Agreement
Provide documents required provided after signature
Payment of stamp duty on the supplementary agreement
Preparation of online application
Filing of application for changing directors