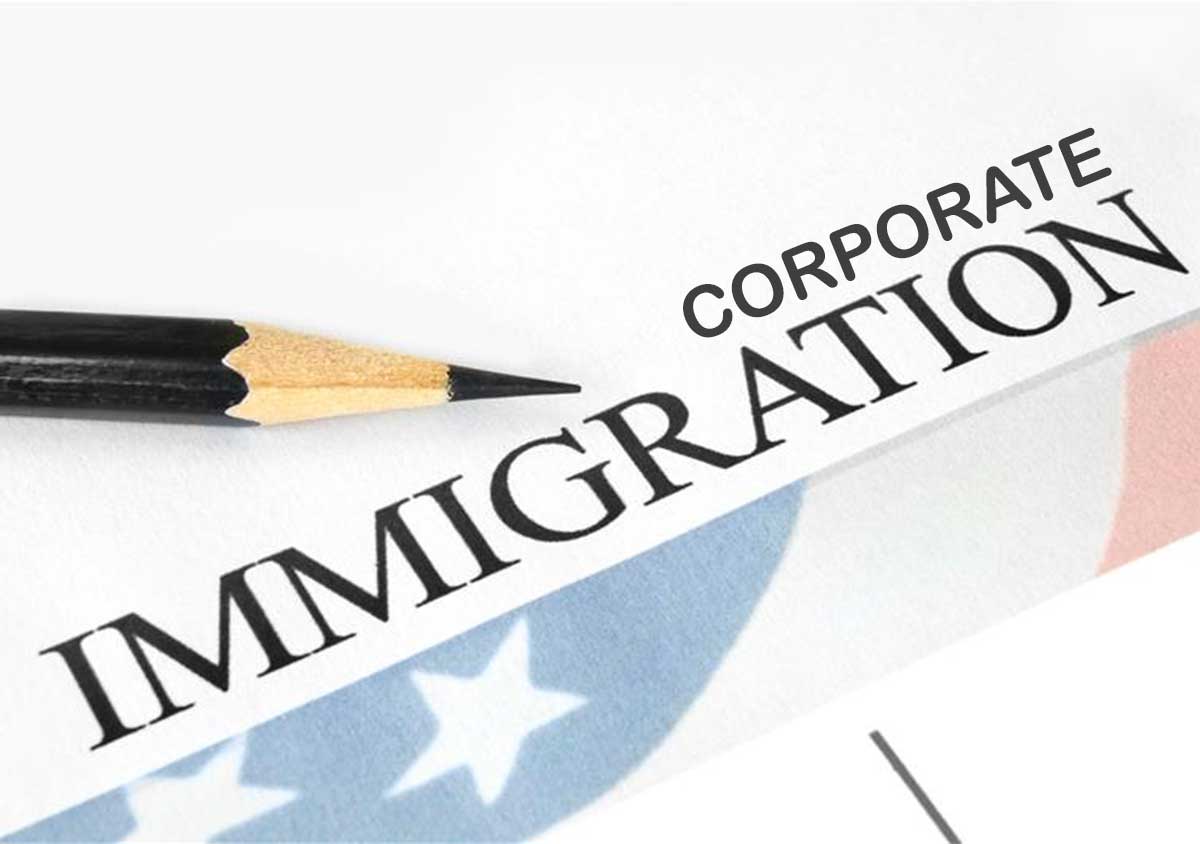 PRACTICE DETAILS
Lawyer

Mr. Shaman Jain

Skills

Corporate Immigration

CATEGORY

Immigration Assistance
ABOUT THIS PRACTICE
In the absence of an immigration attorney it becomes really difficult to go through the complex procedure of immigration. To get your petitions prepared and having solutions to issues like visas, green cards and naturalisation you must have an experienced immigration attorney .
Corporate immigration is the budding field in many countries which assists them in meeting their talent needs. To get benefited from the global market and develop your business internationally talent pool must be managed . You don't have to go through such a complex process as our team can help in managing employees on work visas and green cards. We provide expert assistance in immigration advisory service for the following visa categories.
Company Documents
Employment Proof of employees
Passport with minimum 6 months validity of employees
Proof of Residence of employees
Proof of Profession of employees
Proof of Financial Soundness of employees
Passport Photos of employees
Procedure for Corporate Immigration
Submit your documents for verification
Legal Nestors connects you with the top Immigration advocates specialising in corporate immigration
The advocate gives an advice after going through the submitted documents
Submit visa application with necessary documents
Clear your doubts regarding the process.