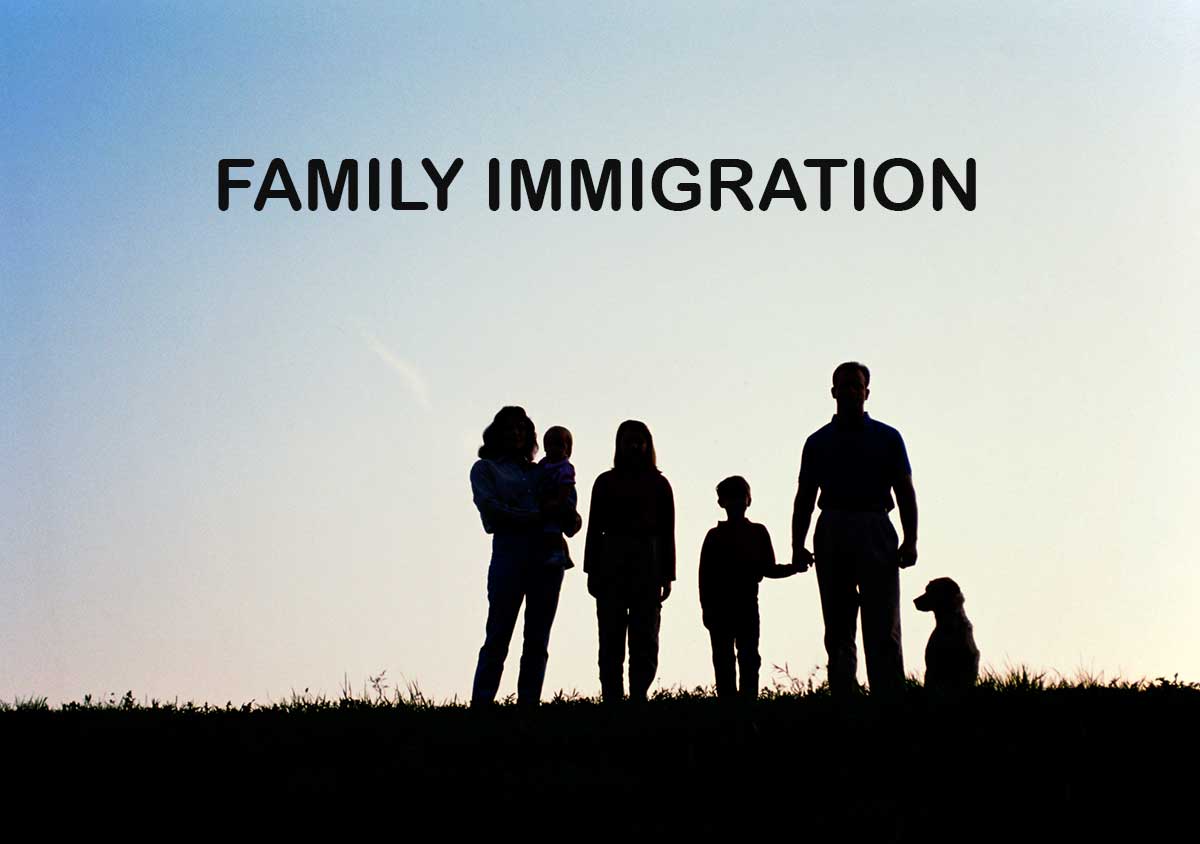 PRACTICE DETAILS
Lawyer

Mr. Shaman Jain

Skills

Family Immigration

CATEGORY

Immigration Assistance
ABOUT THIS PRACTICE
To obtain a family-based immigration one must have a US citizen or permanent resident sponsor as a foreign national relative and substantiate that he/she can support the intended immigrant by demonstrating sufficient income or assets.We have a team of experts who hold immense experience in filing family immigration petitions and we also simplify the process for you and your family by keeping you updated on any changes to US immigration policy.
We provide assistance in obtaining the following immigration visa.
Passport of Family Members
Photographs
Birth Certificate
Marriage Certificate, Adoption Certificate, etc. (whichever applicable)
Any other documents as required for the specific country into which you're immigrating (as specified by the lawyer)
Procedure for Family Immigration
Submission of documents for verification
Legal Nestors connects you with the top Immigration advocates specialising in family immigration
The advocate gives an advice after going through the submitted documents
Submit visa application with necessary documents
Clear your doubts regarding the process.