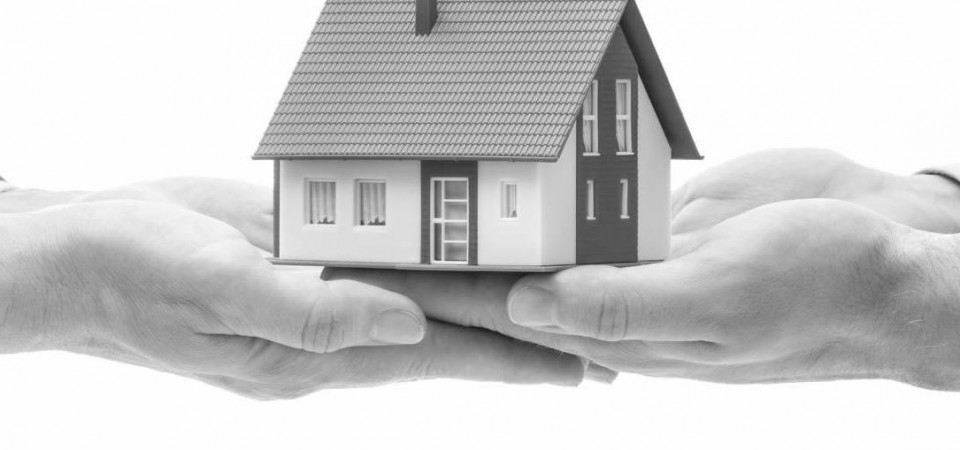 PRACTICE DETAILS
Lawyer

Mr. Shaman Jain

Skills

Property Management, Litigation

CATEGORY

Property Litigation

,

Property Management
ABOUT THIS PRACTICE
Property is one of the most disputed legal issues in India, with joint families owning properties together, partners investing in a common property for their business and spouses purchasing a property in their names. With co-ownership in property, the chances of legal disputes are inevitable.
A co-sharer is a person who has share, as per land revenue record, in a particular area of land. A co-sharer is assumed to be in possession of every inch of land although his actual possession may be on a smaller part of land only. Although exact share of each co-sharer is reflected on land revenue records, the actual area in possession is not mentioned. This becomes reason of co-sharer disputes. Disputes between co-sharers also arise when one co-sharer sells land beyond his share in common land or when one tries to illegally possess the land or when one steals crops of the others. Such disputes drag on for years and generally result in criminal cases of cheating, fraud, hurt and grievous hurt.
A co-owner has an interest in the whole property and also in every parcel of it.
Possession of joint property by one co-owner, is in the eye of law, possession of all even if all but one are actually out of possession.
A mere occupation of a larger portion or even of an entire joint property does not necessarily amount to ouster as the possession of one is deemed to be on behalf of all.
The above rule admits of an exception when there is ouster of a co-owner by another. But in order to negative the presumption of joint possession on behalf of all, on the ground of ouster, the possession of a co- owner must not only be exclusive but also hostile to the knowledge of the other as, when a co-owner openly asserts his own title and denies that of the other.
Passage of time does not extinguish the right of the co-owner who has been out of possession of the joint property except in the event of ouster or abandonment.
Every co-owner has a right to use the joint property in a husband like manner not inconsistent with similar rights of other co-owners. Where a co-owner is in possession of separate parcels under an arrangement consented to by the other co-owners, it is not open to any one to disturb the arrangement without the consent of others except by filing a suit for partition.
The remedy of a co-owner not in possession, or not in possession of a share of the joint property, is by way of a suit for partition or for actual joint possession, but not for ejectment. Same is the case where a co-owner sets up an exclusive title in himself.
Where a portion of the joint property is by common consent of the co-owners reserved for a particular common purpose, it cannot be diverted to an inconsistent user by a co-owner; if he does so, he is liable to be ejected and the particular parcel will be liable to be restored to its original condition. It is not necessary in such a case to show that special damage has been suffered.
As often happens in life, especially when families, business partners and valuable assets such as land are concerned, disputes can arise between co-owners of real estate.
We have seen all manner of disputes over the years in our practice and have been called upon to find the best and most cost-effective solutions possible to often very difficult situations.