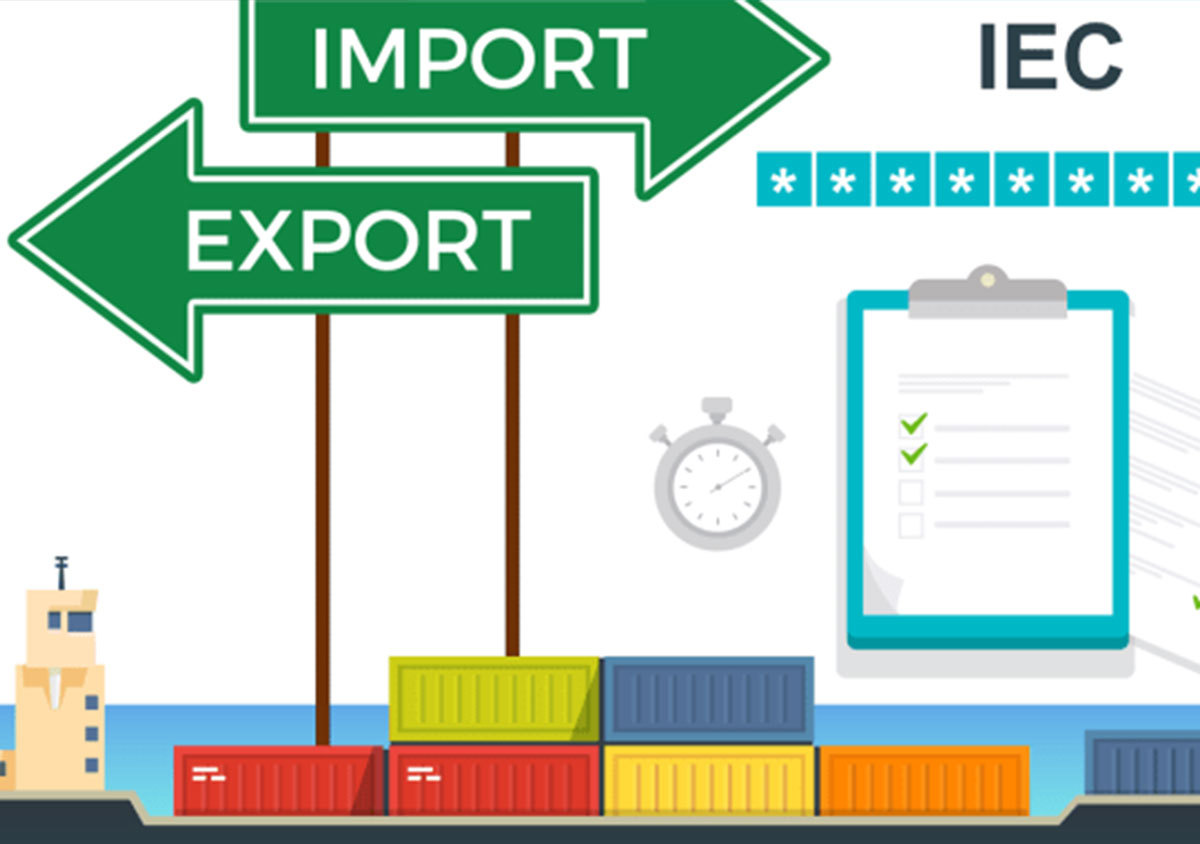 PRACTICE DETAILS
Lawyer

Mr. Shaman Jain

Skills

Government Registrations

CATEGORY

Government Registration

,

Tax Registrations & Filings
ABOUT THIS PRACTICE
Recent few years have witnessed gradual movement of business sectors from the local market to the international market. Every company nowadays wants to penetrate in the international market and establish itself there, to do so they must conduct import and export activities which requires Import Export Code.
Imports and exports are allowed using this 10 digit unique export code that is assigned to the business entities . The code is issued by the Directorate General of Foreign Trade (DGFT) to the applicants.
The IEC code requires just one time registration online and is valid for a lifetime. Online IEC application has made the import export code registration process easier and it also requires very few documents to support it.
PAN Card: A scanned copy of a PAN card of the applicant or the company
Address Proof: Sale Deed/ Rent Agreement/ Latest Electricity Bill/ Telephone Bill in name of applicant
Cancelled Cheque: A cancelled cheque of current account bearing entity's pre-printed name or Bank Certificate in form ANF-2A(i)
PAN card of Director or Partner: For a company/partnership, PAN card of the Director/Partner is a must
Certificate of Registration: Entity should provide the registration certificate with MoA- AoA / LLP Agreement, or a Partnership Deed as applicable
Process for IEC registration
Provide Required Documents
Drafting and preparation of Application
Filing of online IEC Code registration application with DGFT
Government processing time