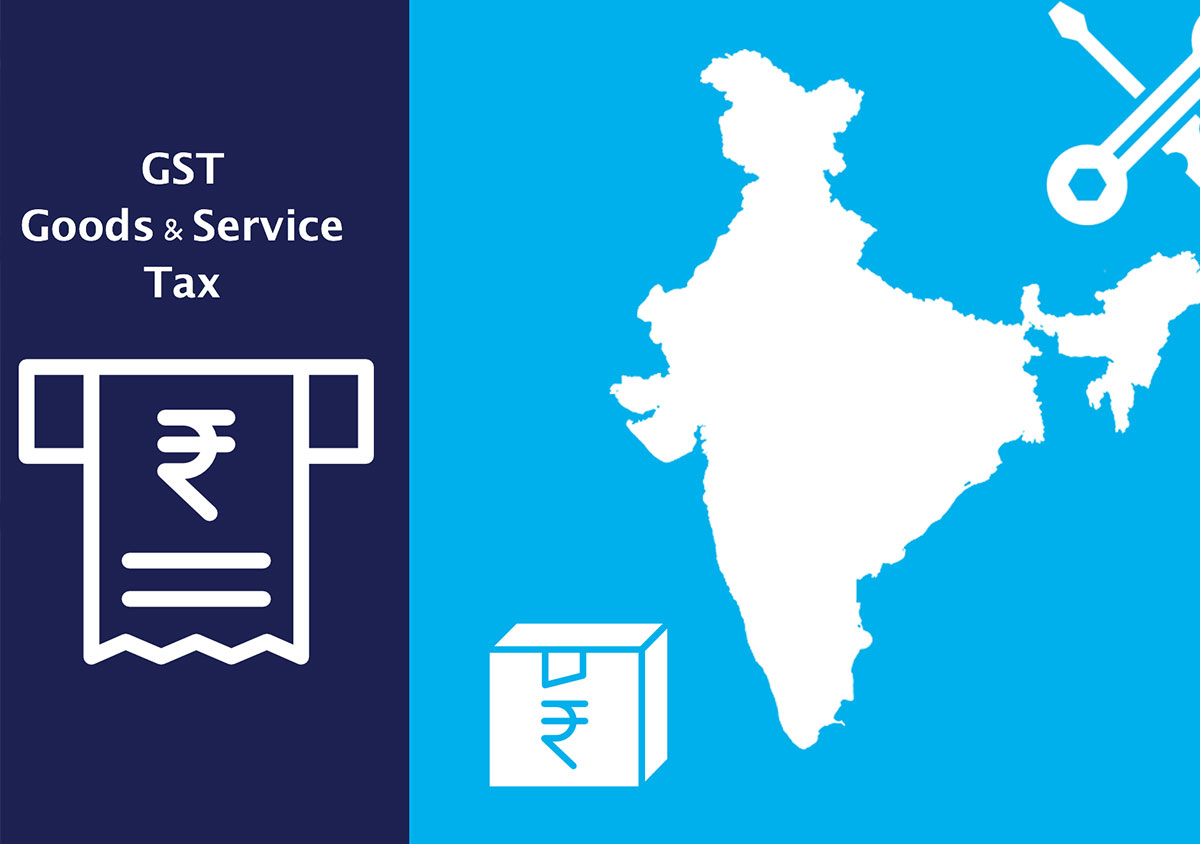 PRACTICE DETAILS
Lawyer

Mr. Shaman Jain

Skills

Government Registrations

CATEGORY

Government Registration

,

Tax Registrations & Filings
ABOUT THIS PRACTICE
A single tax structure that is a combination of all the other taxes and has also emerged as the biggest indirect tax reform is commonly known as the Goods and Service Tax. GST acts as an umbrella goods tax law ensuring that goods and services are taxed under a single law and the taxes are levied at one rate. The tax collected through GST is further divided amongst centre and state government which are termed as as CGST and SGST or IGST.
If a business entity meets the criteria of turnover or activities, it becomes compulsory for them to get themselves registered under GST and this registration is entirely an online process in India. When you get registered under GST you do not only become a registered supplier but also declare the continuous flow of Input tax credit. Many dealers opt for voluntary registration under GST because of the benefits that it provides.
Who Have to Apply for GST Registration?
Business with above 2 lakh Rupees per year
Business registered under VAT, Service/ Excise Tax etc
Online Software/ services E commerce Business
Business which drives interstate supply of goods
Digital Signature: DSC of Partners or Directors, in case of LLP and Company only
Photograph: Copy of passport size photograph of the Proprietor/ Partners /Directors
Entity's PAN Card: A copy of PAN Card of business entity
PAN & Aadhar Card: A copy of Aadhar Card of Proprietor/ Partners/ Directors
Business Address Proof: Latest Electricity bill/ Any Tax paid bill/ Municipal Khata Copy
Rent Agreement: If place is rented, rent agreement is mandatory, else consent letter is sufficient
Bank details: Latest Bank Statement/ Copy of cancelled cheque/ copy of first page of passbook
Certificate of Registration: Entity should provide registration certificate with MoA- AoA / LLP Agreement or Partnership Deed as applicable
Process for GST Registration
Consultancy for a requirement of GST Registration
Collection of basic Information & documents
Preparation of required documents
Share documents for Applicant's Signature, if required
Preparation of online application
Filing of a registration application
Government processing time
GST Registration Certificate*