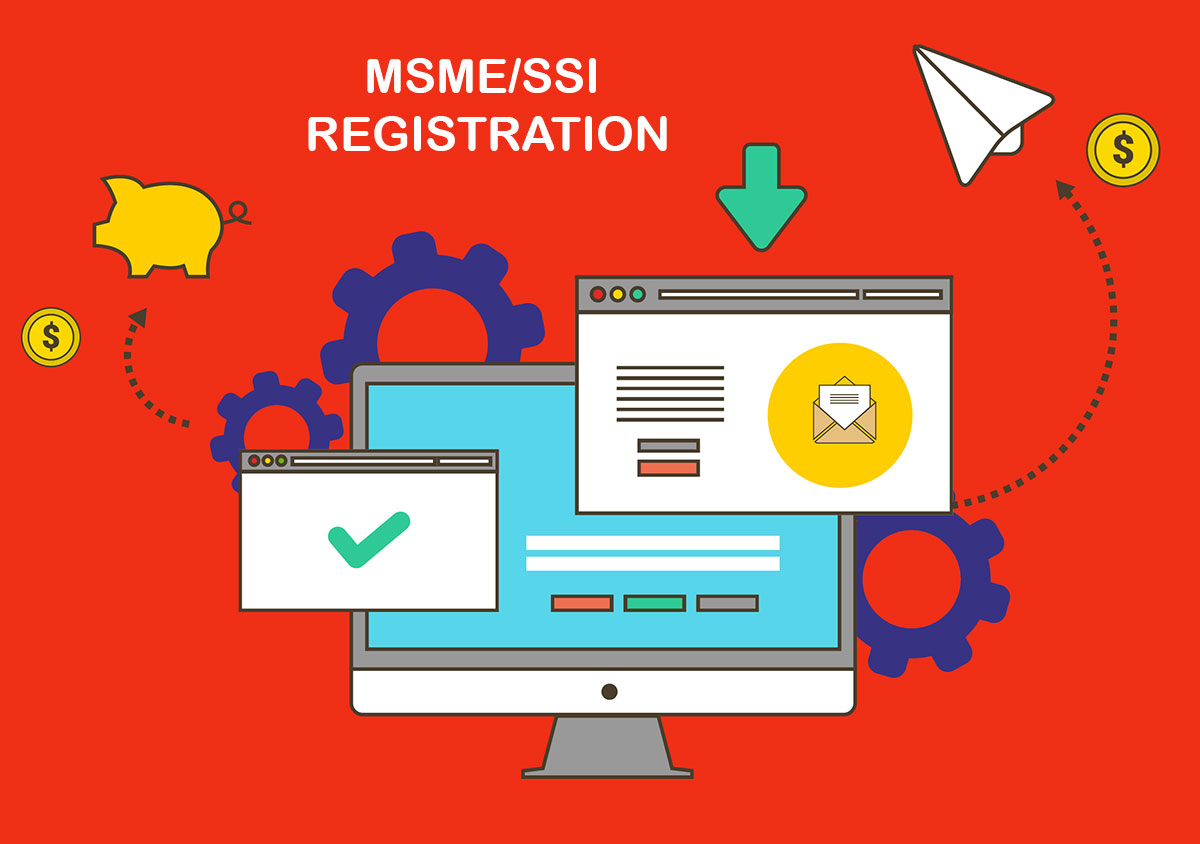 PRACTICE DETAILS
Lawyer

Mr. Shaman Jain

Skills

Government Registrations

CATEGORY

Government Registration

,

Tax Registrations & Filings
ABOUT THIS PRACTICE
The establishments which were formerly registered as SSI are now known and registered as MSME, i.e.; Micro, Small and Medium Enterprises. MSMEs are registered with MSME Department of the Central Government under MSME Development Act, 2006. For the purpose of promotion and development of the businesses working at small or medium scale this act came into play.
Trading and few other activities are excluded from registration eligibility unlike earlier times when all major activities were eligible for registration under MSME. Countless benefits declared by the government for the MSMEs encourage businesses to acquire MSME registration online, eventhough, the registration is entirely voluntary.
Who can apply for MSME registration?
(Based on investment in Plant and Machinery in INR)
Micro Enterprise: Investment up to Twenty Five Lakh
Small Enterprise: Investment ranging from Twenty Five Lakh to Five Crore
Medium Enterprise: Investment ranging from Five Crore to Ten Crore
(Based on investment in Equipment in INR)
Micro Enterprise: Investment up to Ten Lakh
Small Enterprise: Investment ranging between Ten Lakh to Two Crore
Medium Enterprise: Investment ranging from Two Crore to Five Crore
Copy of Aadhar card of applicant.
Name of enterprise/business.
Type of organisation you are opting for.
Copy of PAN card.
Address proof of registered office address.
Mobile no. & email address.
NIC 2 digit code.
Number of employees.
Investment in Plant & Machinery / Equipment.
Certificate of incorporation of your organization.
Cancelled cheque of current account attached with the business.
Main business activity of organization.
Subsidised rates of loan: Government supports MSMEs by providing them with easy loans at a subsidised rate of interest.
Avail 50% rebate on TM application: Government fees on Trademark is lesser on individual and proprietorship firms in comparison to entities such as Company, Partnership Firm and LLP . If individual and proprietorship firms submit MSME registration ,they can claim for up-to 50% rebate on the Government fees. In the same way , rebate is prescribed in Patent registration too .
Protection against Delayed payment of Buyers: A registered MSME is shielded from delayed payment of buyers. Buyers are responsible to pay on time if they have accepted the goods or services.
Credit Guarantee Scheme: The above is also known as Credit Guarantee Fund Scheme for Micro and Small Enterprises (CGTMSE). The small scale indistries that provide the credit and income input from various sources to support struggling industries receive support from CGTMSE.
Process for MSME Registration online
Discussion and consultation for the requirement
Collecting the required documents
Preparation and verification of Application
Registering the application with ministry of MSME
Government processing time