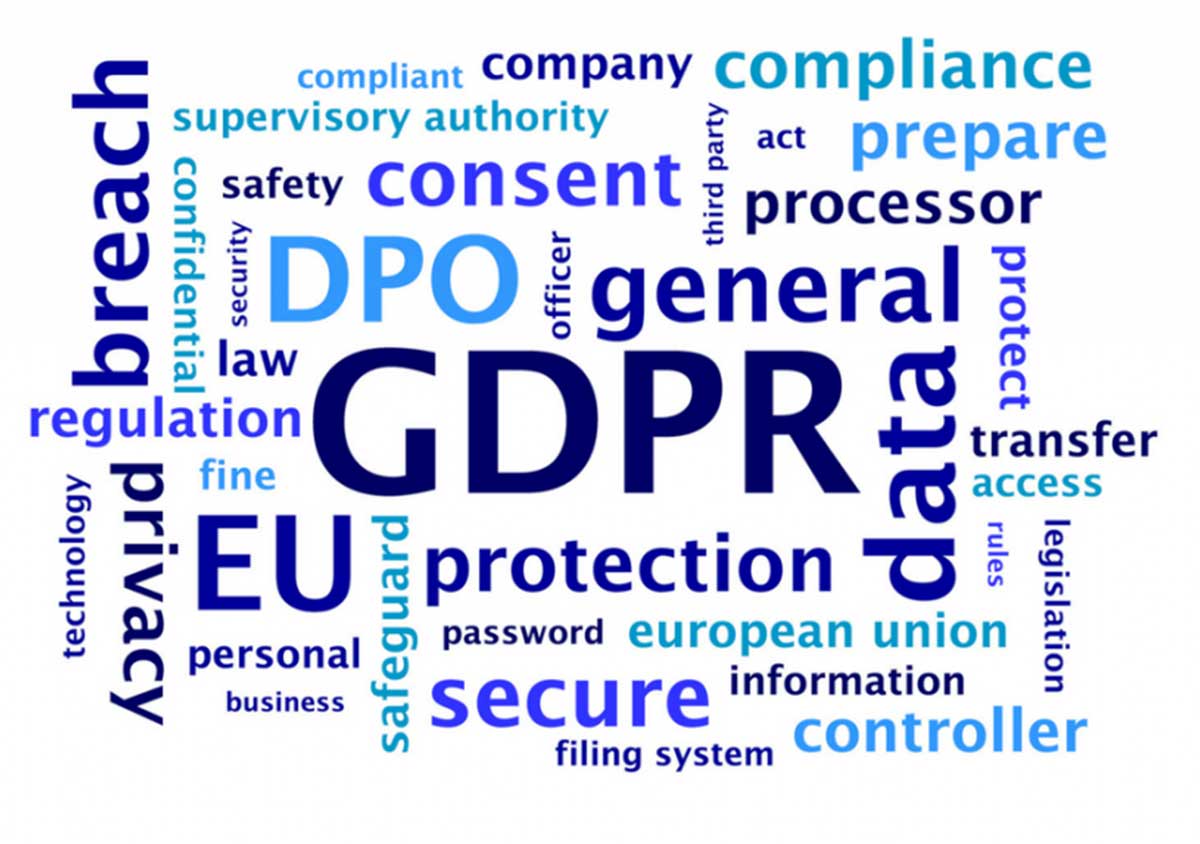 PRACTICE DETAILS
Lawyer

Mr. Shaman Jain

Skills

GDPR

CATEGORY

Legal Documents
ABOUT THIS PRACTICE
The European Union introduced General Data Protection Regulation (GDPR) to protect the privacy of data of European citizens. We are living in a digital world, where many government, private and non-profit organizations etc can conveniently get our personal information that too without our permission and are highly prone to getting misused. The GDPR has brought in transparency and has strengthened the fundamental rights of individuals. Because of GDPR the Individuals can now control the usage of their personal data.
GDPR is applied to all the citizens residing in European Union. It is also extended to the organizations operating in EU or having EU citizens as their customers enabling all the major corporations to comply with the rules of GDPR.
Drafting of the agreement can be initiated by the information provided by you . Right after you provide us the information ,we assign it to our expert lawyers who would start working on the document and will immediately connect with you via mail or mobile.The charges paid by you include the following:
First draft in 3-4 working days.
Two iterations followed by the First Draft at your convenience.
We would be requiring your existing privacy policy.
Following information is required for a startup:
Is registration compulsory - can Facebook or Google Plus accounts be linked?
Nature of Data collected from users
The scope of services provided by you
Whether you wish to employ Cookies? What about Google Ads/analytics?
Whether you wish to use Third Party payment gateways for any services on your site?